Safety
Common Driver Distractions
Common Driver Distractions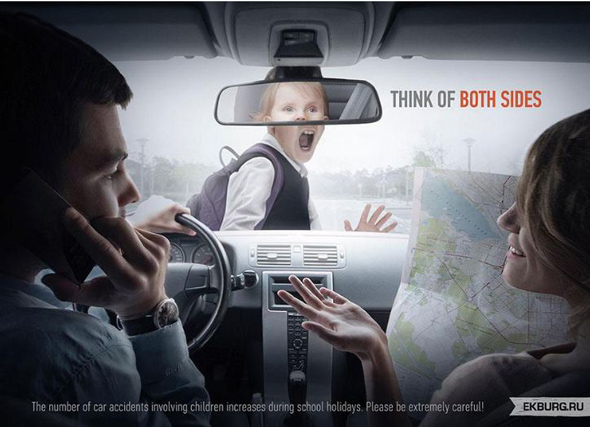 Anything that takes a driver's attention away from the road can be a potential hazard. You should avoid or minimise the following distractions when you are driving:
Looking at things on the roadside
Looking at scenery
Talking on a hands free cell phone
Talking to passengers
Noisy children
Pets
Eating food
Lighting a cigarette
Adjusting radio or climate controls
Daydreaming
Tiredness
Reading maps
Objects moving in the vehicle
Electronic gadgets
Reaching for items in the glovebox
Cleaning the inside of the windscreen.
Following the information in this section will help you to become a safe and responsible road user.
---
---
Login to add a comment
---